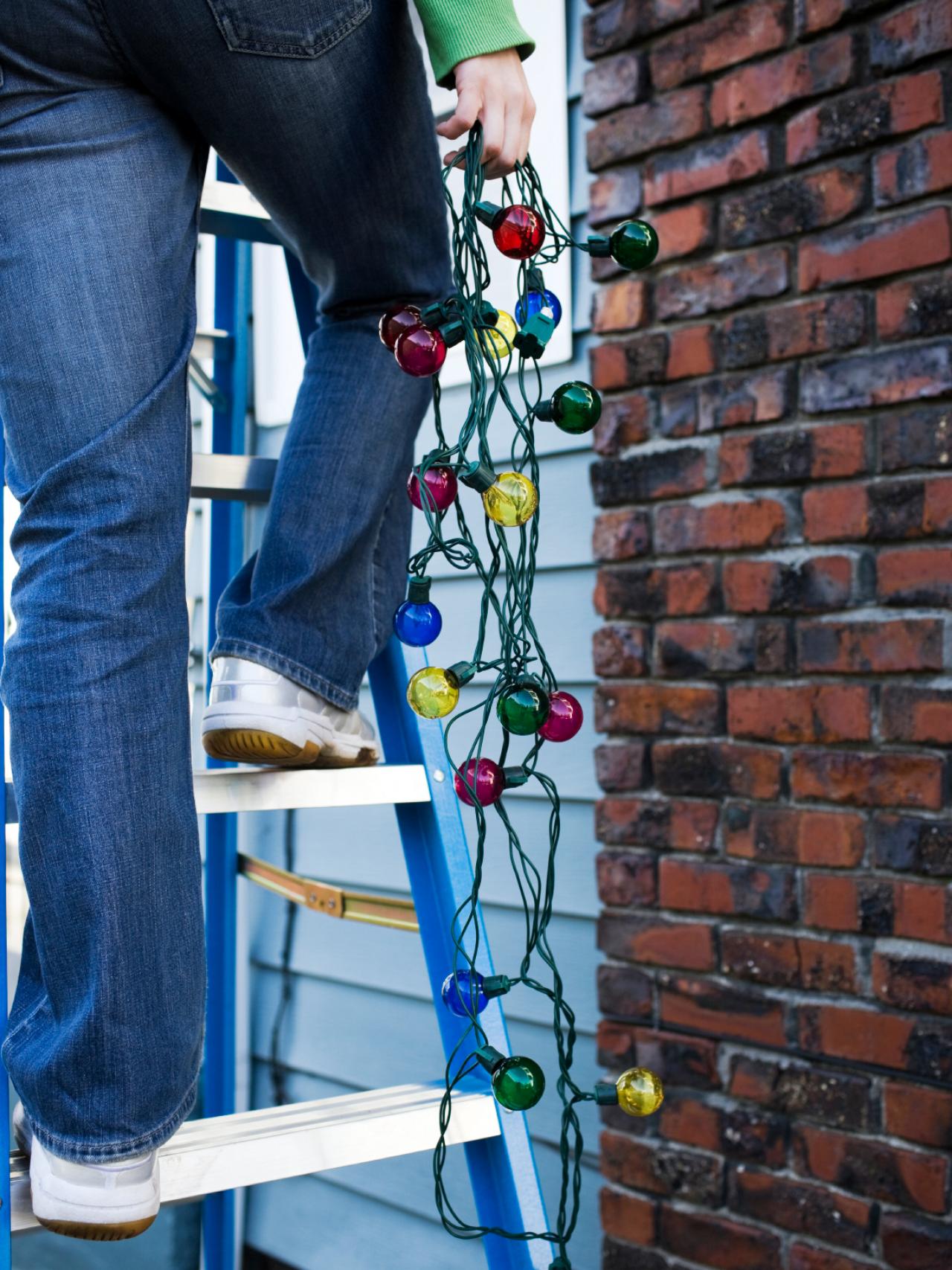 Top Tips for Keeping Safe with Your Christmas D?cor The holidays are almost here, folks, that most magical time of the year when more than 32 million families around America States bring their motorized Santas, blinking lights and other ornaments back to life while getting ready for that much loved pastime during December: decorating. Although holiday decorating is mainly about creating a warm and fun atmosphere for a very special season, you have to remember that a lot of our favorite decorations run on electricity. Don't allow an avoidable accident to rob you of the enjoyment of your holidays by taking time to know these tips on d?cor safety: > Buy online UL-listed lights, electric decors and extension cords
A Quick Overlook of Holidays – Your Cheatsheet
> If you intend to decorate outdoors, use only lights and decorations that were created and rated for use outdoors. Exposing indoor-only products to the weather can cause to electric shock and or fire.
A Quick Overlook of Holidays – Your Cheatsheet
> If you're not sure as to whether light strings are rated for outdoor or indoor use, just look at the color-coded UL mark on the product's label – green for indoor only and red for both indoor and outdoor. > Brand-new or seasoned from past holidays, all lights should be inspected before use, including all electric decorations and extension cords. The bulbs, wire insulation and plugs should be examined carefully. Do not use damaged d?cor until they have been professionally checked and fixed. Some damages though may be irreparable, usually those that involve the cords and plugs. In that case, discard the product. > Lights should be unplugged before changing bulbs or fuses or doing any type of repair. > Should you have to replace a bulb on a line of Christmas lights, first check if the new bulb's rating is a match to the light strand's. If the bulb's wattage is higher that it should be, overheating and fire could result. > Instead of a metal ladder, use something made of wood, fiberglass or any non-conductive material to avoid electrocution while hanging lights outdoors. > Never deviate from manufacturer's instructions when using lights and decorations. > Before you start decorating, check how many light strands will be safe to connect from end to end (rule of thumb is 3). > Avoid overloading extension cords. Always check your extension cord's wattage rating, making sure the combined power requirements of your lights or decors do not exceed it. Otherwise, overheating and fire can occur. > Christmas light wires should be check from time to time to make sure they are cool to the touch. Again, the opposite can lead to a fire. > Lastly, turn off all your lights and decorations before you retire for the night or leave the house.